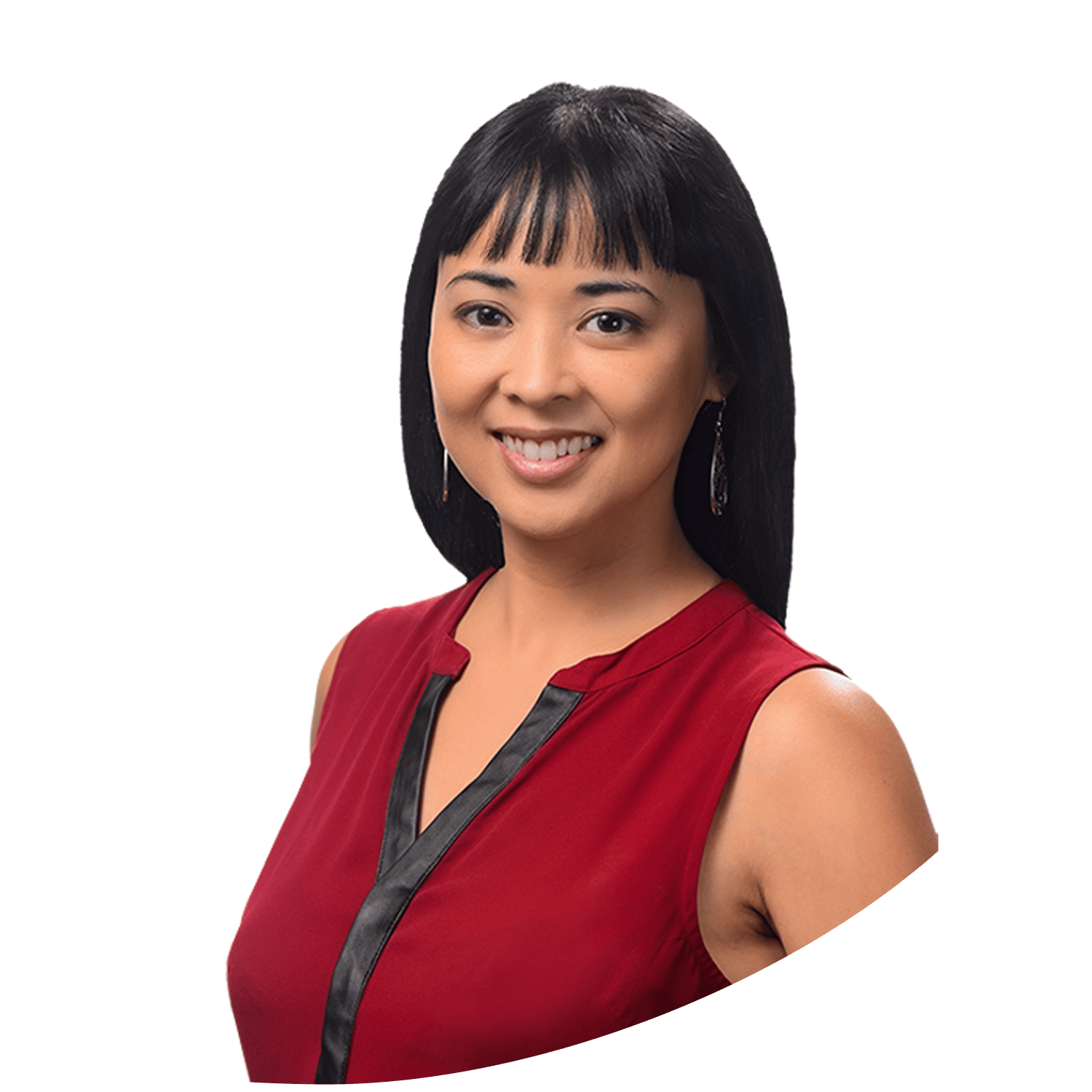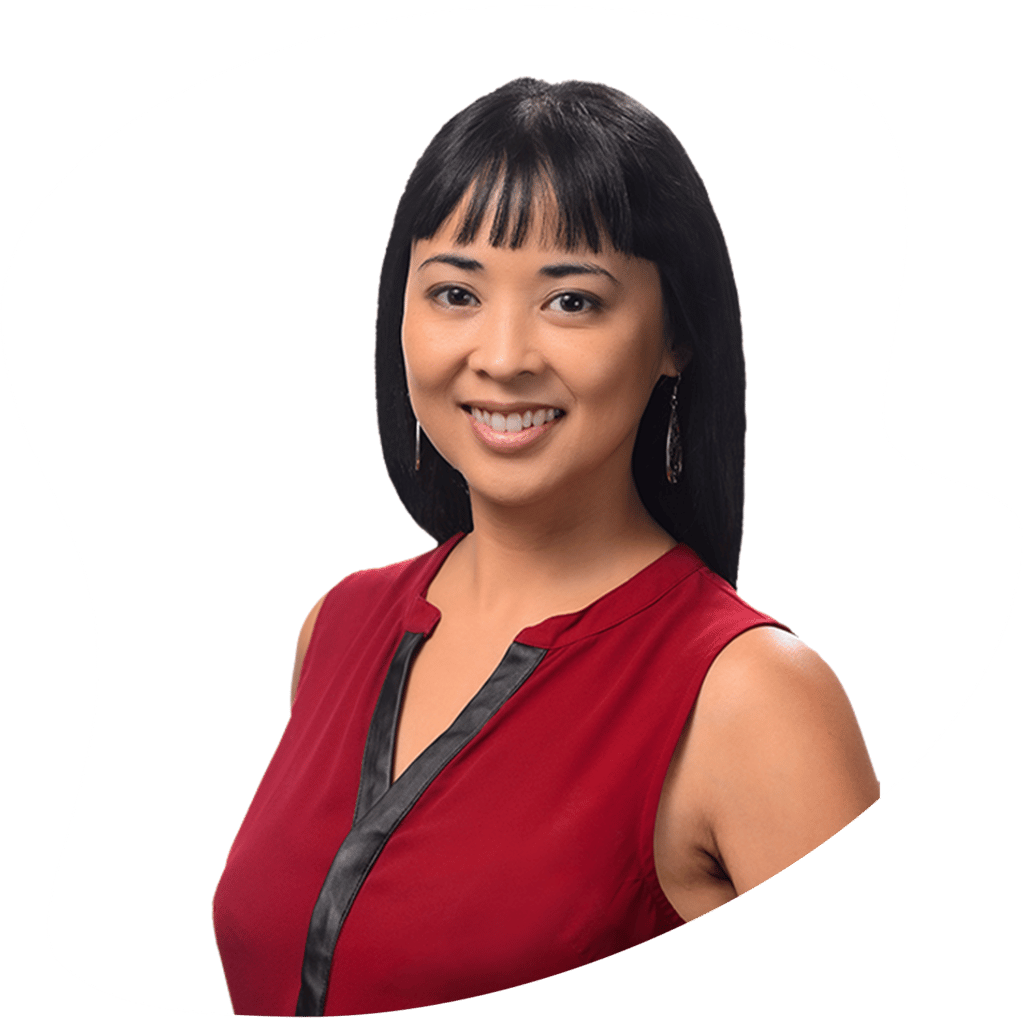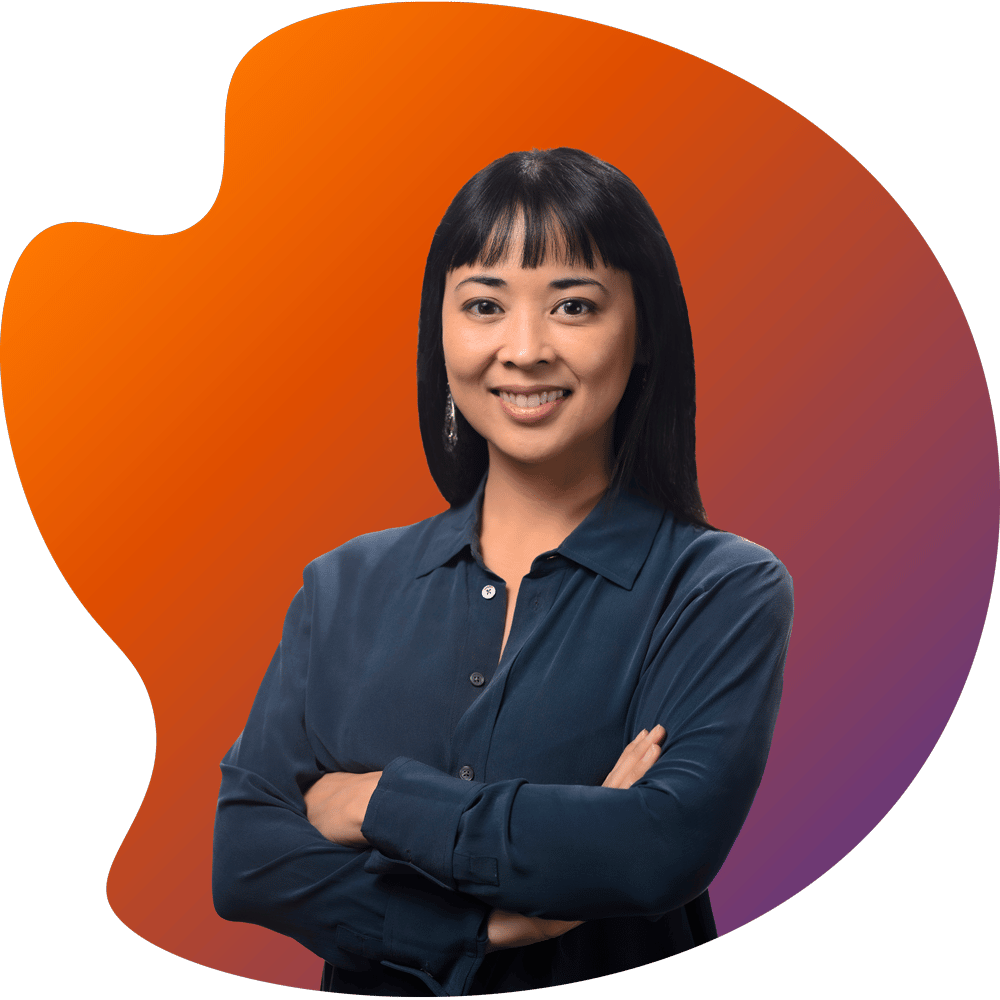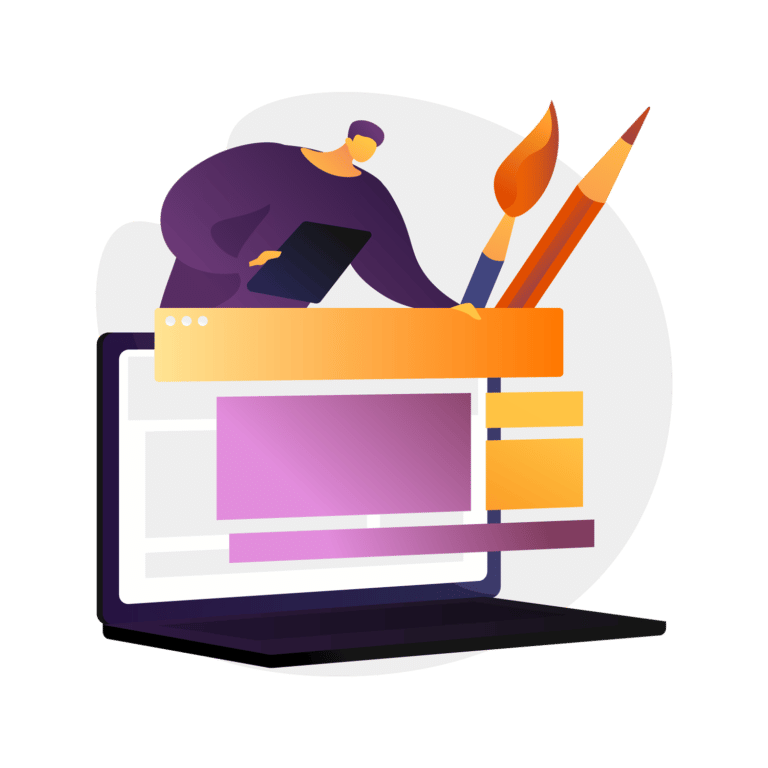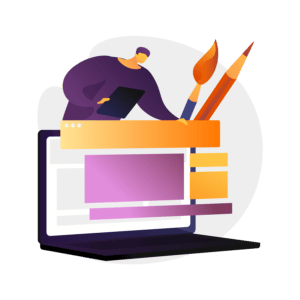 With a background in Web and Database design I could create functional websites and programs, but I needed to present them better. So I studied graphic design to give my creations harmony and personality. Eventually, I found my designs did not have enough value for users to return.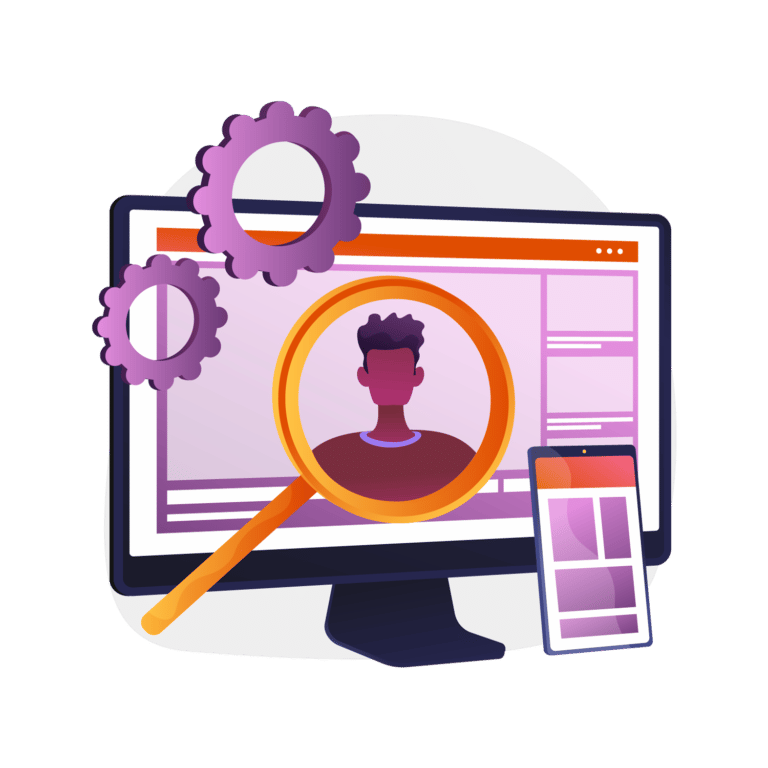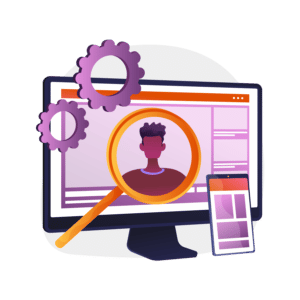 By practicing UX Design, I learned about the practical advantages of getting user input throughout the process instead of at the end.
I began to differentiate what I thought the user wanted and what the user actually needed.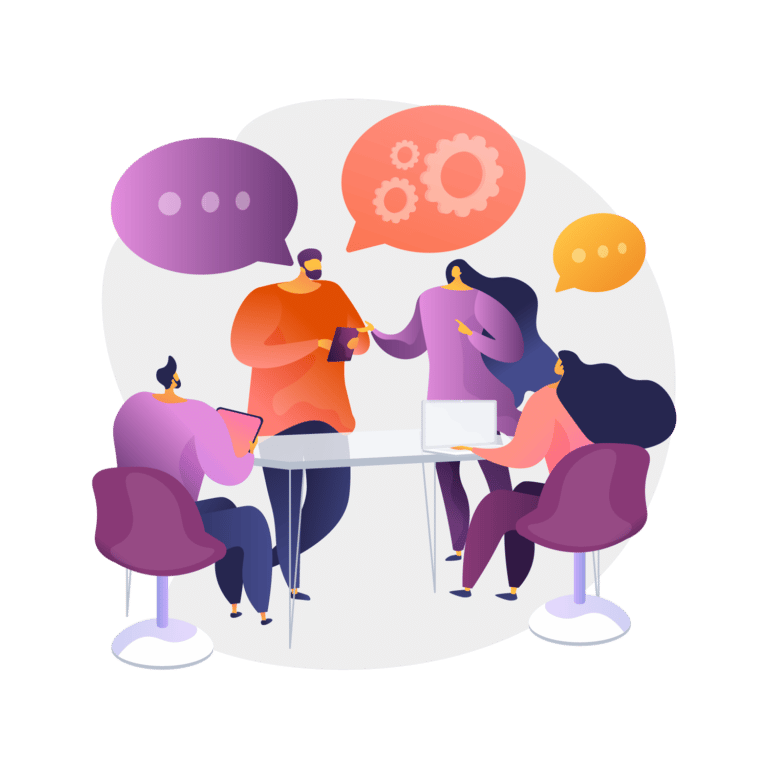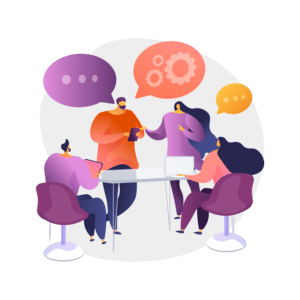 Now I am looking for a full-time position where I can apply my broad set of skills to make interactive products that go above and beyond the project brief so they are functional and innovative.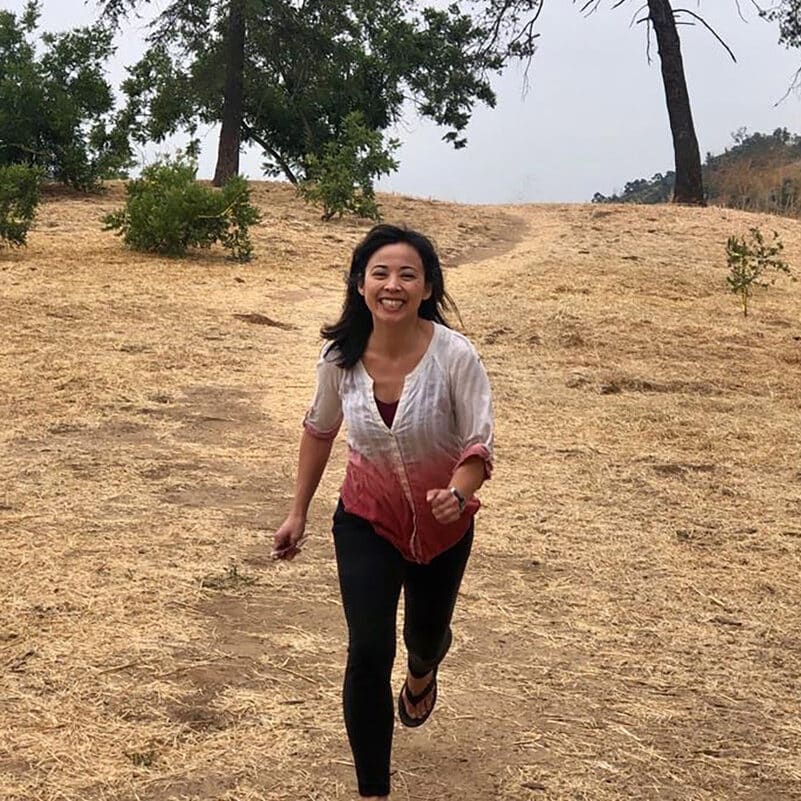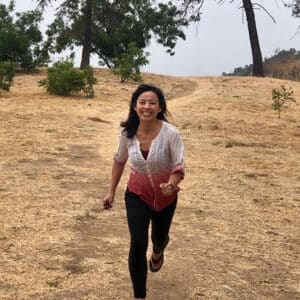 I grew as the youngest in a Filipino family in Baltimore, Maryland. After getting a B.A. in Computing and Information Systems at Northwestern University, I moved to Boston, Massachusetts.
I loved being able to walk across the city but I had too many years of harsh midwest and northeast winters. So I took off twenty layers of clothing, dumped my winter jacket in the trash, and drove out to sunny Los Angeles, California.
When I'm not binge-watching TV, (or listening to podcasts analyze said TV), I'm making complicated meals and desserts in bulk size (I guess I love excess), ad-hocking pieces for my home, or power-walking around a local trail.