Concept
The client wanted a mural for her tennis court that featured her pets and other specific elements. The bluebirds were part of a story involving her cats. The world with kids swinging on it represented her love of travel.
I added other natural elements in the form of mountains and local plants to bring everything together. Fortunately, actual sunlight hit the sunset of the mural in such a way that it practically glowed when she looked at it from her window.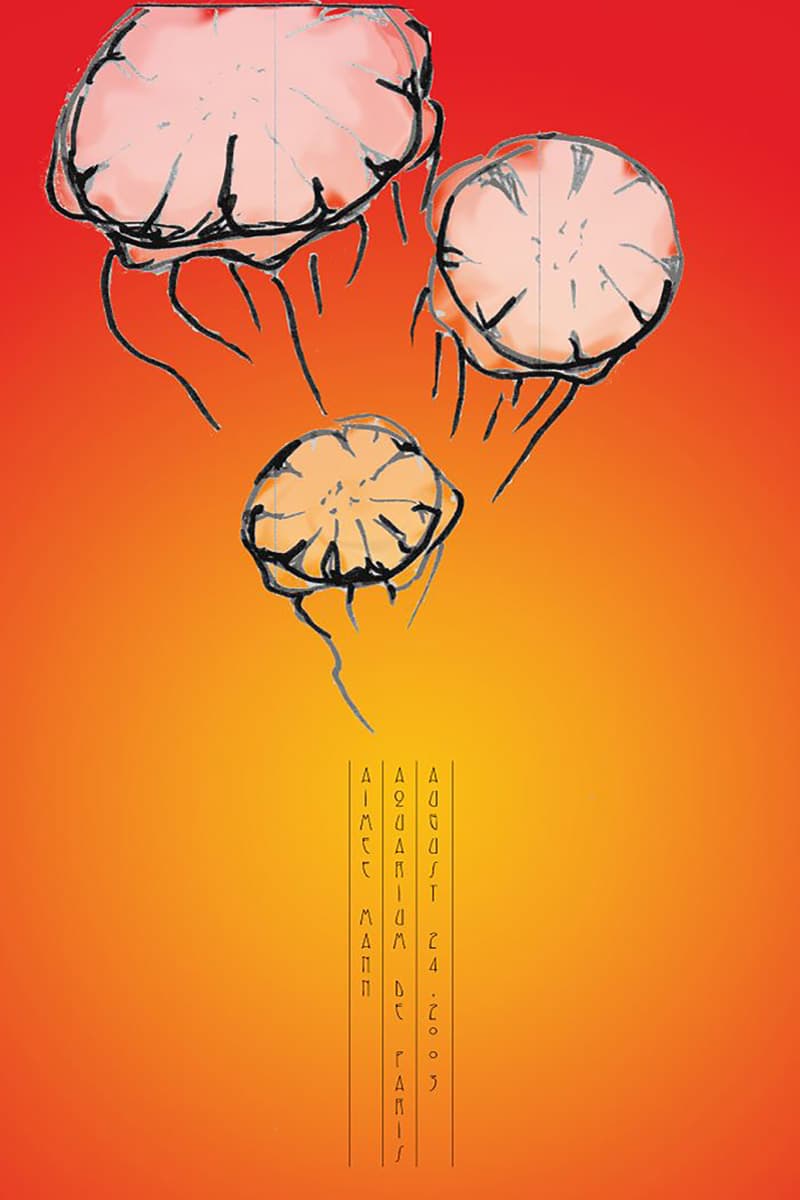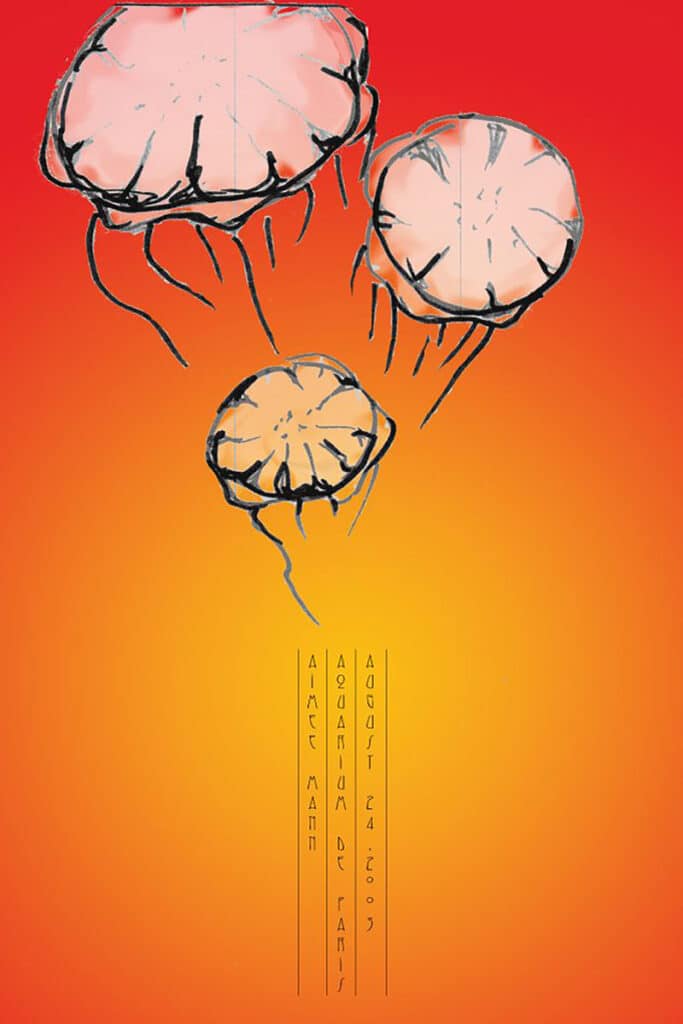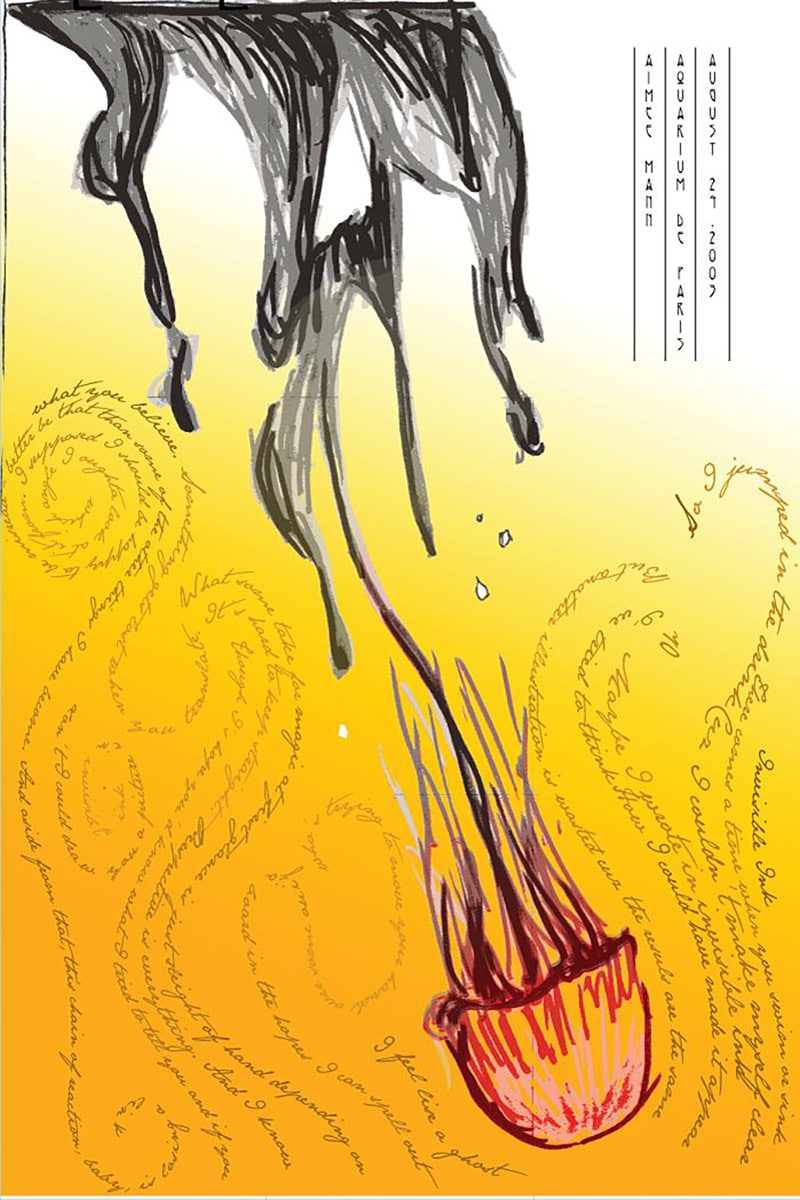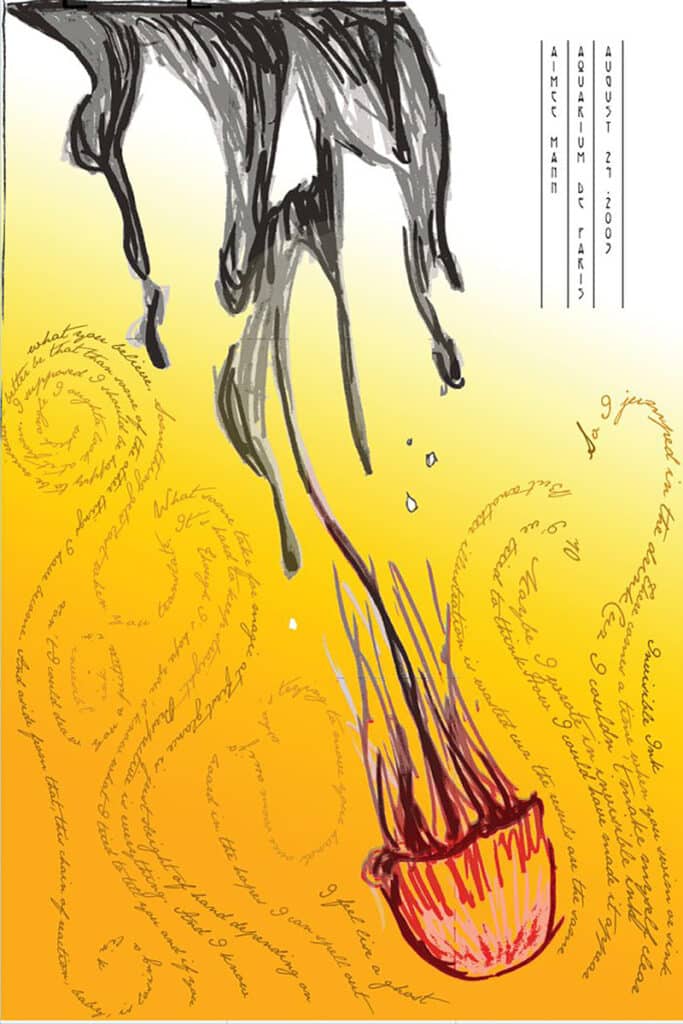 I had to remember that the poster was supposed to promote a performance, not just a song. So I created an art nouveau style graphic that framed the performance information. It resembled a simplified graphic jelly fish – but it stood out because its symmetry contrasted with the rest of the organic images.